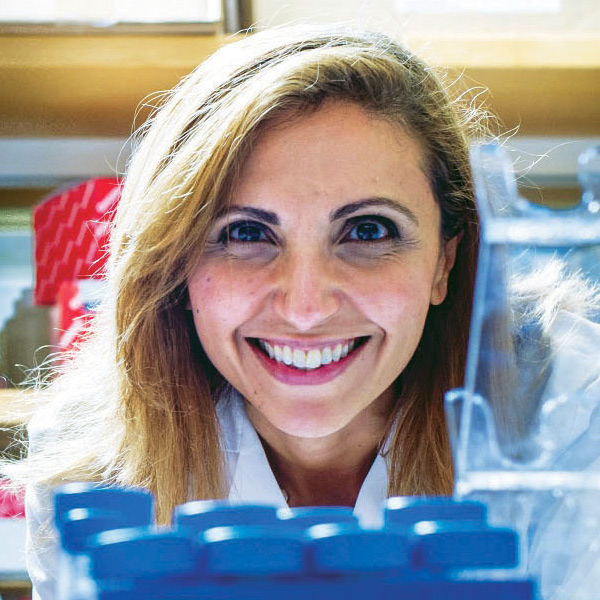 Irene Ghobrial, M.D.
Dana-Farber Cancer Institute
A prolific physician-scientist, Dr. Ghobrial drives forward leading edge myeloma research. She has received numerous LLS grants, along with funding through our Therapy Acceleration Program (TAP), to advance research on treatment strategies that can prevent precursor blood conditions from progressing to more serious cancers.