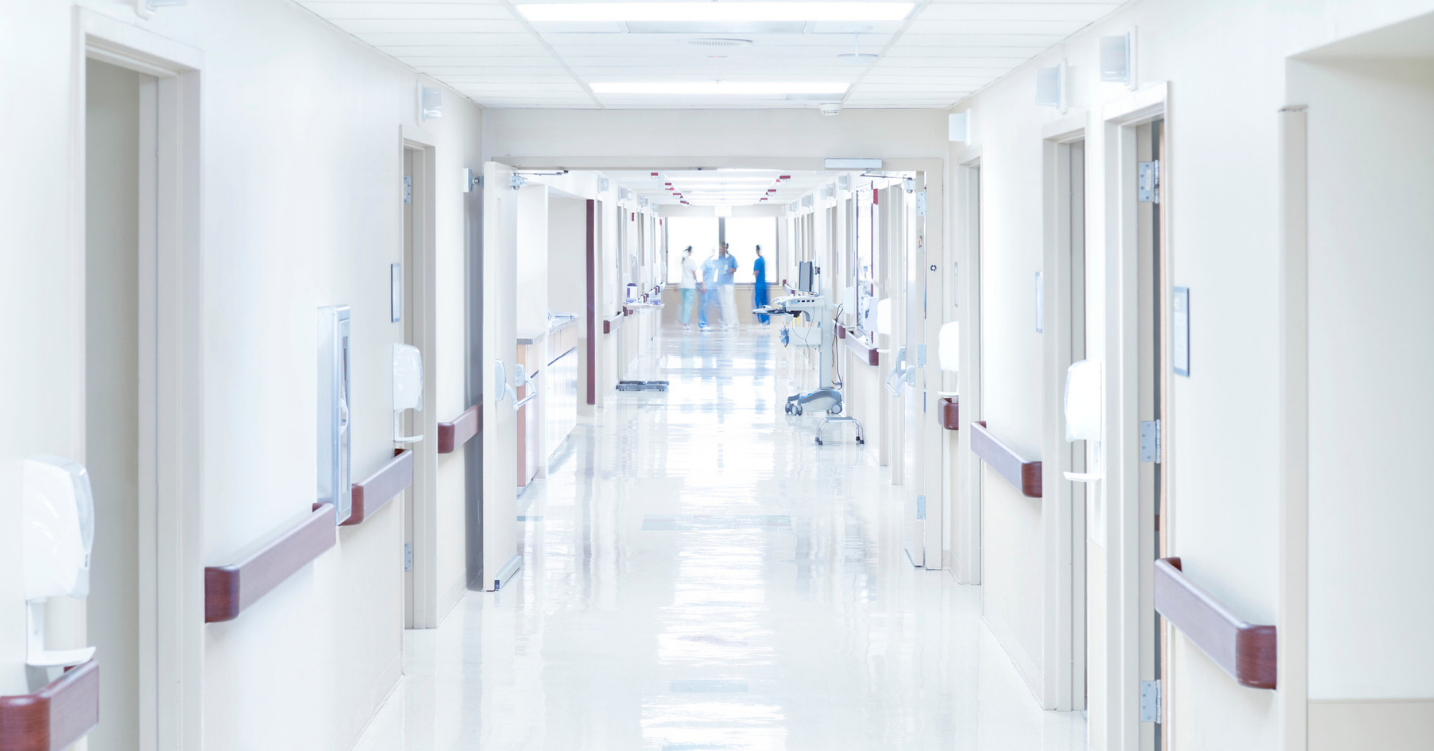 New York's newly-signed budget contains a key reform that could be nothing short of lifesaving for some cancer patients living in the state.
The new budget, signed by Gov. Kathy Hochul Saturday, will make National Cancer Institute-designated cancer centers "in-network" for over 5 million New Yorkers who rely on Medicaid, Essential, or Marketplace plans. The change assures more equitable access to specialized cancer care for some of the most vulnerable New Yorkers.
NCI-designated centers are known for providing cutting-edge cancer care. And in some cases, they may be the only facilities that can effectively treat rare forms of cancer. But until now, patients in those types of plans lacked in-network access to those centers – a major obstacle to treatment. 
There are six NCI-designated cancer centers providing treatment in New York, including Memorial Sloan-Kettering Cancer Center, which LLS collaborated closely with on advocacy.
LLS played a pivotal role in keeping the momentum on this issue growing for months – all the way until the budget had the governor's signature. Nearly 100 New York-based advocates sent messages to their state lawmakers letting them know how important this access is to patients. As Jeff Saper, an advocate in Ossining, New York told his representative: "My son, Riley, died from leukemia. I am a leukemia survivor. Unfortunately, I understand more than most that access to a major cancer center can be life or death. Please help push this through."
Meanwhile, LLS held conversations with leaders in the state legislature and pressed for action on this issue. LLS officials also delivered testimony earlier this year to a key New York Senate committee that cited recent LLS research showing patients stuck in health plans with narrow provider networks may be effectively blocked from accessing the treatment they need.
Patients who are treated at NCI-designated cancer centers have superior survival rates compared with patients receiving care at community hospitals. But, frankly, plans have historically worried that making those centers "in-network" will be too costly. As a result, some of the most vulnerable patients may have had no way to access quality treatment. 
This key win for patients is a critical step toward reducing disparities in access to cancer care—and ultimately, reducing disparities in cancer outcomes. Regardless of their insurance coverage, all patients deserve access to quality treatment. LLS is committed to working towards that reality. And we aren't stopping with New York.