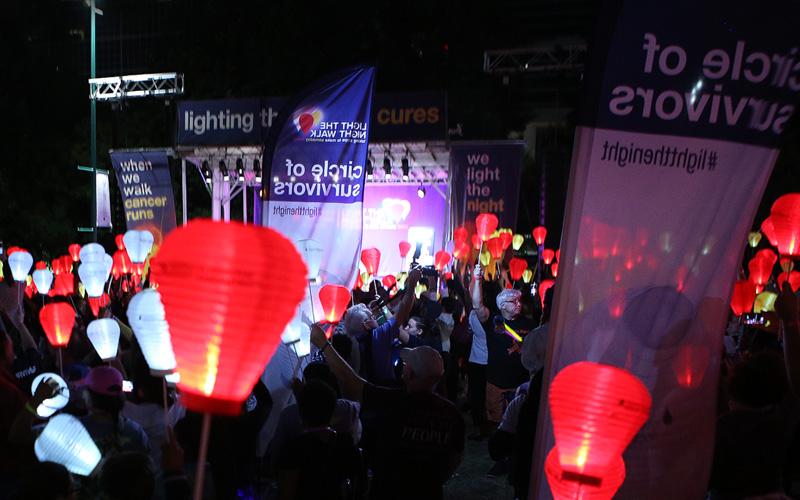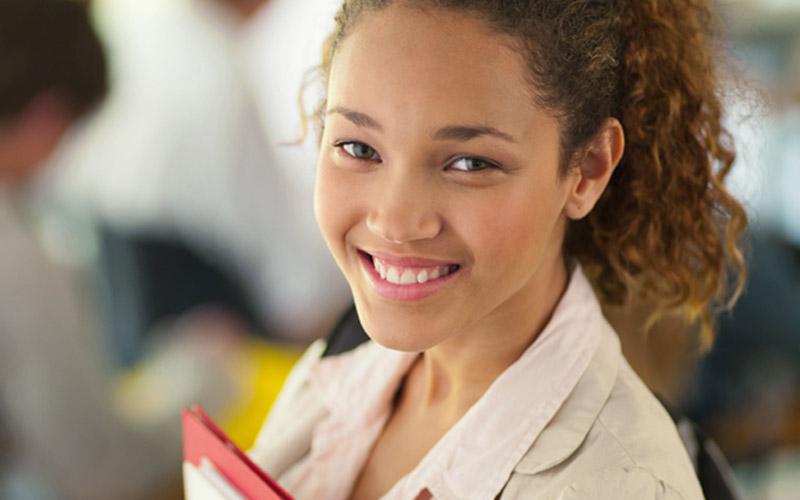 For personalized disease, treatment or support information, please contact one of our Information Specialists:
Live Chat
launch-chat
GET SUPPORT
Information and support on the web, on the phone, and from real people in your community.
Speak to an Information Specialist
For personalized disease and treatment information and clinical trial searches.
Monday - Friday 9 am to 9 pm ET
Voices of LLS
Just a few of the stories inspiring us right now.
Fundraise for LLS
Make an impact in the fight to cure cancer.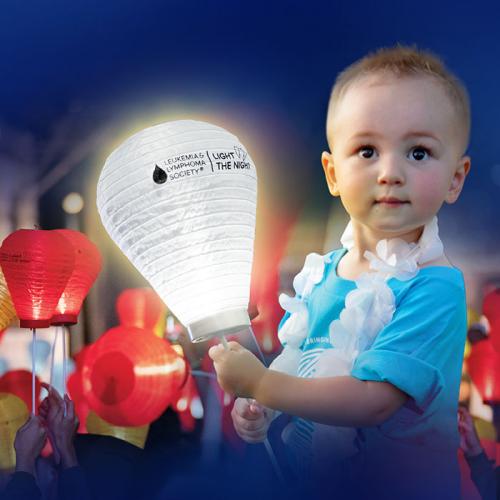 Join the fight against cancer by participating in one of our fundraising events. From local community and youth programs to our athletic and competitive fundraising programs, there are options for everyone!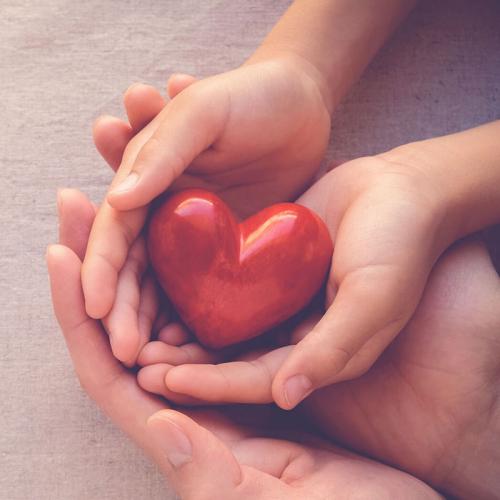 Create a fundraiser In Memory or In Honor of a Loved One. In the spirit of celebrating your loved one's life create a donation page in honor of your friend or family member to support the fight against cancer on their behalf.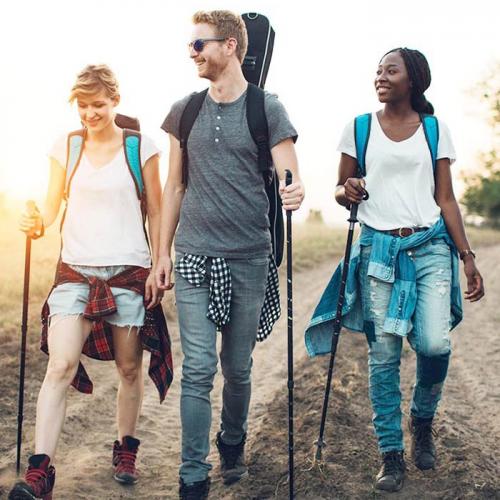 Want to create your own fundraiser? Your fundraising idea becomes reality with easy access to start fundraising for every activity. Start your own movement to cure cancer!